NOTICE BOARD
COVID -19
In line with current Government Restrictions, The Brenda Taylor School is currently unable to open its studios at the moment.
However, we are currently enrolling new students for when we are able to return. Please contact us via our Facebool Page, Email or telephone - we would love to speak with you!
-----------------------------------------------
DRAMA AND MUSICAL THEATRE WORKSHOP FOR 4-6 YEAR OLDS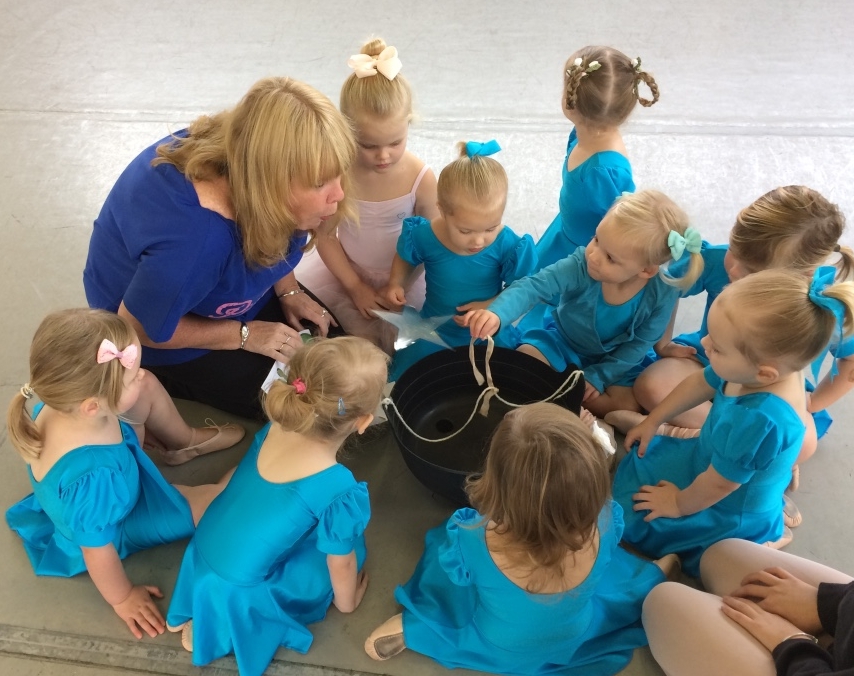 SUNDAY 14TH OCTOBER 2018
11.00-12.15pm
£10.00 per child
£6.00 per pupil of the Brenda Taylor School
A workshop specifically designed for children from 4-6 years, introducing them to Drama and Musical Theatre through mime, song and story telling.
A short presentation to parents at 12.00pm will complete the session!
Please message our Facebook Page or send an email for further details and to book a place.
CLASSES RESUME FOR THE AUTUMN TERM ON:
MONDAY 10TH SEPTEMBER 2018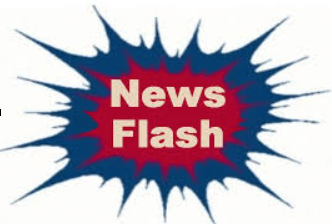 NEW LAMDA DRAMA CLASSES BEGINNING IN SEPTEMBER!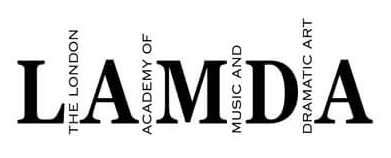 NEW CLASSES FOR OUR 'ADULT SCHOOL' BEGINNING IN SEPTEMBER 2018!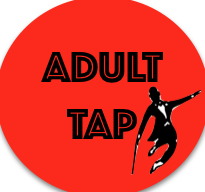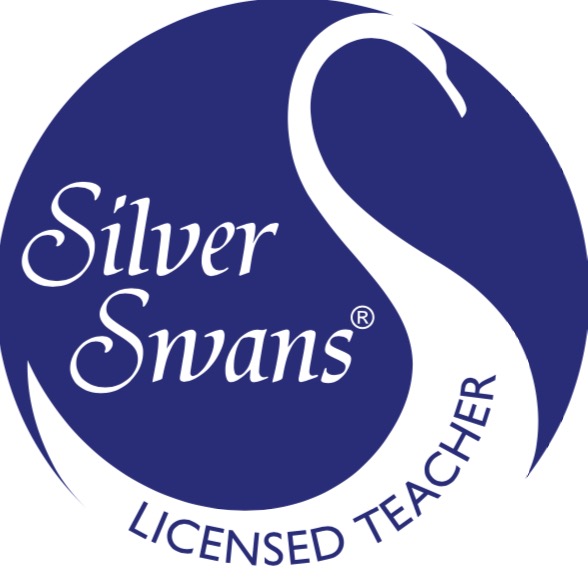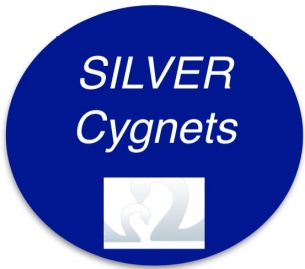 CLASSES FROM 3 YEARS OLD!!
Follow in the steps of our highly successful older students and take advantage of 52 years of experience from Harlow's longest-running and most successful Theatre School.
Classes begin on MONDAY 10TH SEPTEMBER 2018
Harlow Dance Centre, Latton Bush, Southern Way, Harlow.
INTRODUCTION FOR DANCE AND
DANCE TO YOUR OWN TUNE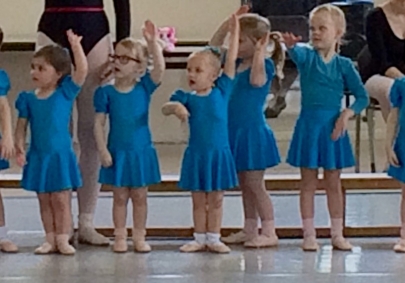 CLASSES FROM 3-5 years
Places in these classes are limited - please contact us on 01279 420596 or leave a message on our Facebook Page
BOYS CAN DANCE TOO!!
Come and join our classes - and follow the footsteps of our very successful male dancers.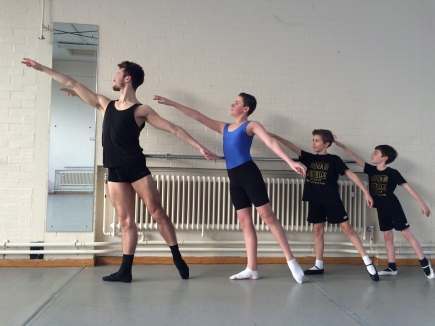 Saturday Drama & Singing Classes
Build confidence, extend social skills and gain the skills to sing, act and perform.
Drama and Singing Classes held on Saturdays for children from 7 years old upwards.
12.30-1.30pm
Harlow Dance Centre, Latton Bush, Southern Way, Harlow
Free Jazz Class
Held alternate weeks for students of Grade 2 and above or 10 years old and above.
3.30-4.30pm
Harlow Dance Centre, Latton Bush, Southern Way, Harlow
For further details of all of our classes contact 01279 420596 or send a message via our Facebook Page
______________________________________________________________
NEW YEAR'S HONOURS FOR BRENDA TAYLOR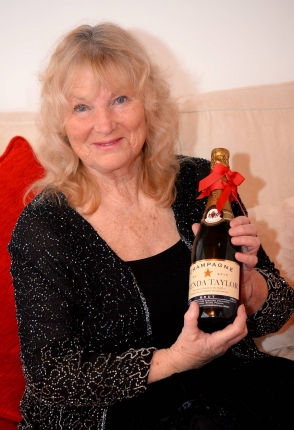 We are delighted to announce that Brenda Taylor has been honoured in the 2016 New Year's Honours for her services to dance over the past 50 years. She has been awarded an Order of the British Empire - 'The British Empire Medal'.
She has been contacted by so many old friends, past students, The Secretary of State for Arts, Media and Culture, The Dancing Times and various other Dance related organisations such as the Royal Academy of Dance and the Dance Council of Great Britain - all of whom have sent their congratulations.
This year only four Honours were given to Dance - we are so thrilled that Brenda was one of them and is still going strong after 50 years!
Thank you to all who have contacted her!
__________________________________________________________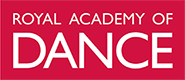 THE ROYAL ACADEMY OF DANCE SCHOLARSHIP DAY 2015
Congratulations to all those who took part in
The RAD Scholarship Day
Sunday 15th November 2015
We had a fantastic day and were so proud of our students - who danced, performed and behaved brilliantly - well done to Brianna, Charlotte B, Charlotte H, Rebecca, Paige, Catherine, Lauren and Regan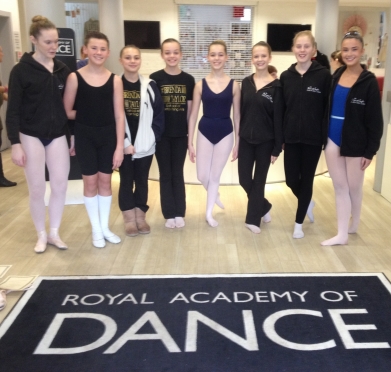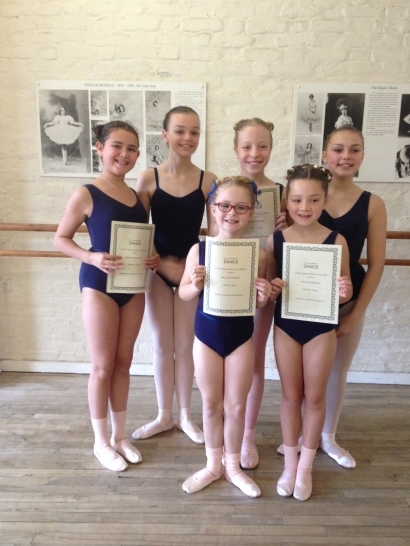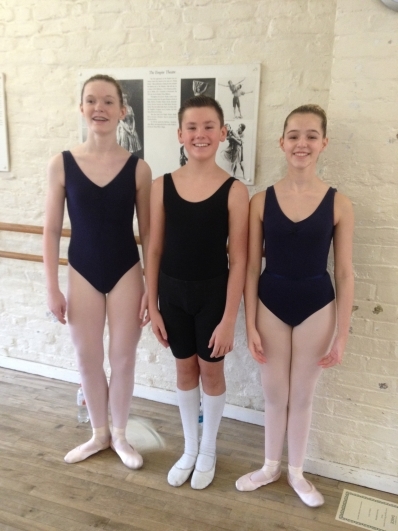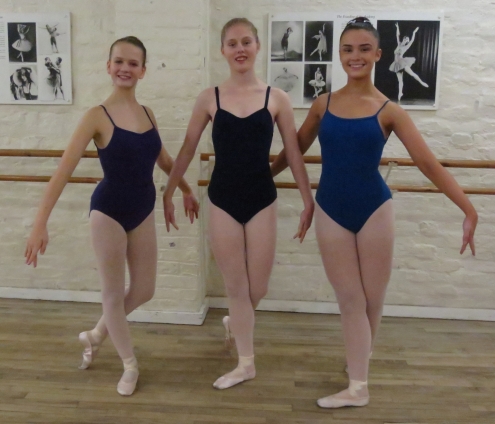 And particularly to Yasmin, Lulu, Josh and Becky who gained places in the Finals!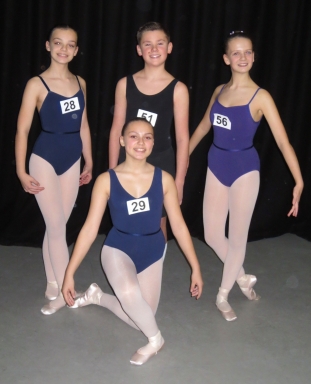 ___________________________________________________________