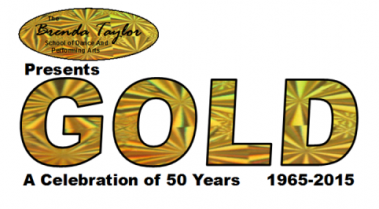 OCTOBER 24th and 26th 2015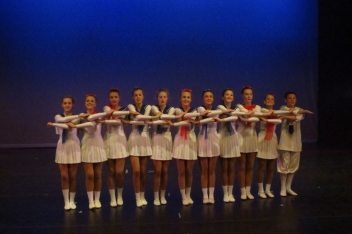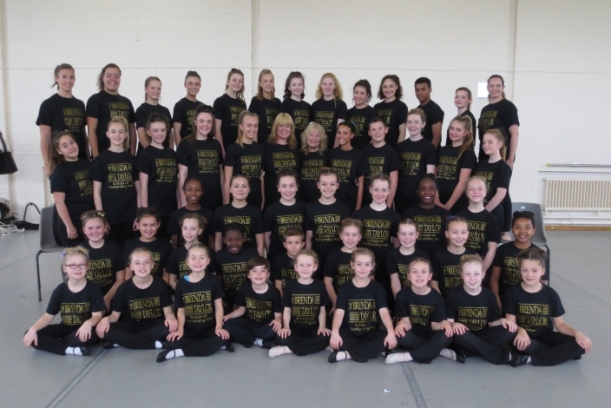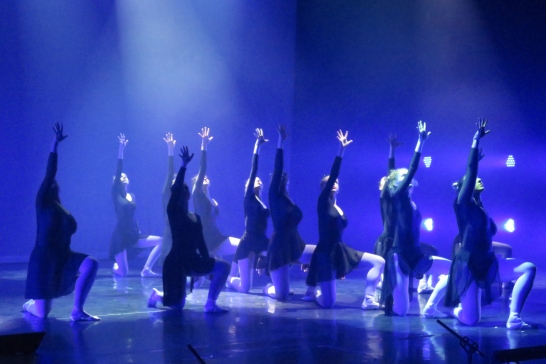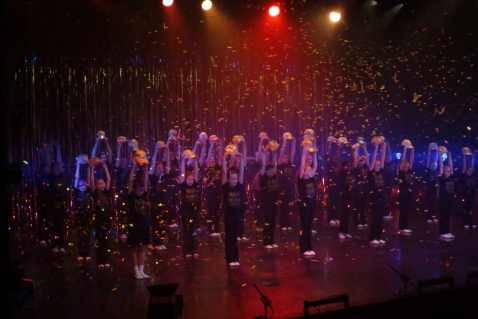 A MASSIVE 'CONGRATULATIONS' TO EVERYBODY INVOLVED IN THE MOST FABULOUS SHOW - GOLD!!
WE THOUGHT EVERY SINGLE ONE OF YOU WERE AMAZING AND WE HAVE HAD SO MANY MESSAGES TODAY SAYING HOW TALENTED YOU ALL WERE!
WE DIDN'T HAVE AN EASY START TO THE DAY!! BUT WERE SO PROUD OF ALL OF OUR CHILDREN - FROM THE VERY YOUNGEST TO OUR OLDEST- AS WE BATTLED AND SAILED OUR WAY THROUGH THE 'POWER CUT', THEN AFTER HAVING VERY LITTLE REST, WENT ON TO PRODUCE TWO SUPERB SHOWS!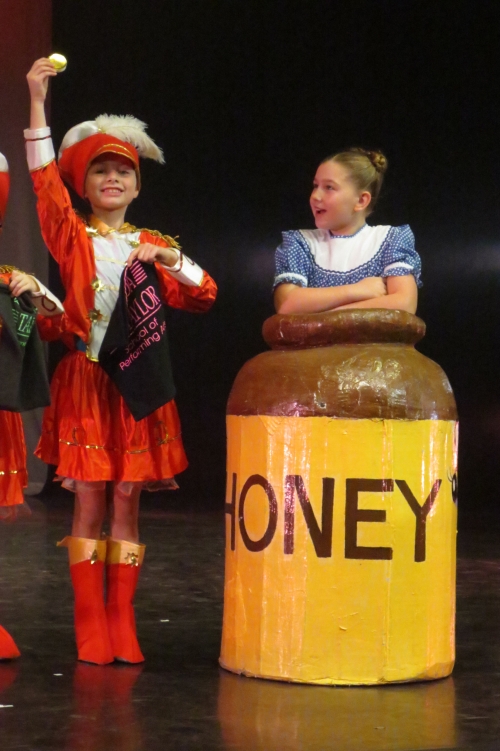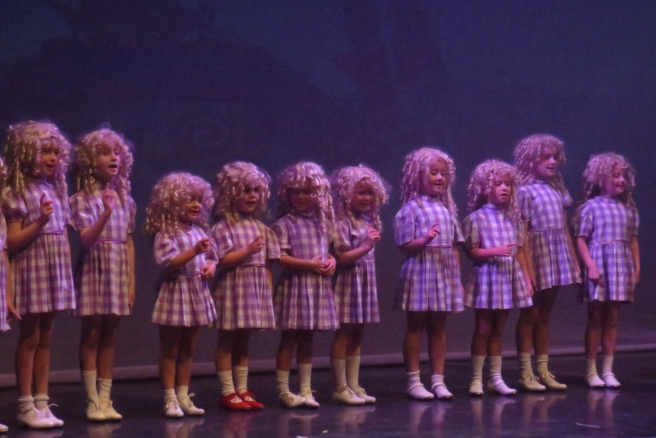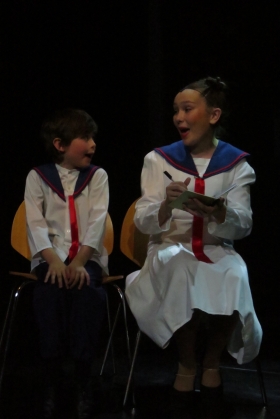 ALSO, THANKS TO OUR TECHNICAL TEAM WHO DIDN'T LEAVE THE PLAYHOUSE UNTIL 2.45AM!!! WE COULDN'T HAVE DONE IT ALL WITHOUT YOU.
AND FINALLY, THANKS TO OUR PARENTS WHO WAITED SO PATIENTLY IN THE COLD - YOUR CALMNESS WAS TRULY APPRECIATED.
BRENDA FINISHED HER 50TH CELEBRATORY SHOW JUST HOW SHE HAD WISHED - WITH HER FANTASTIC PAST AND PRESENT PUPILS AROUND HER -
THANK YOU ALL SO MUCH AND WELL DONE!!