We offer our students the three core theatre skills of dance, singing and acting. Our training offers our pupils all forms of dance and theatre arts.
Children are encouraged to try a wide range of different genres, including ballet, jazz, modern, tap, character, national, Musical Theatre, Drama and Singing. They are also able to take part in classes taken by guest teachers from the world of theatre, film and TV and have the opportunity to audition for West End shows.
In addition, we offer children and students the nationally Accredited Examinations of:
The Royal Academy of Dance (RAD)

The Imperial Society of Teachers of Dancing (ISTD) and

London Academy of Dramatic Arts (LAMDA).
Furthermore, they are able to take part in national competitions, professional stage experience, shows and workshops when they are ready. But above all, they are incredibly fortunate to be taught by a highly qualified, talented and dedicated staff under the personal tuition of Brenda Taylor BEM.
However, examinations do not have to be taken and not everyone wishes to perfom on stage and so our classes also encourage children to be sociable, have respect for one another and make friends for life.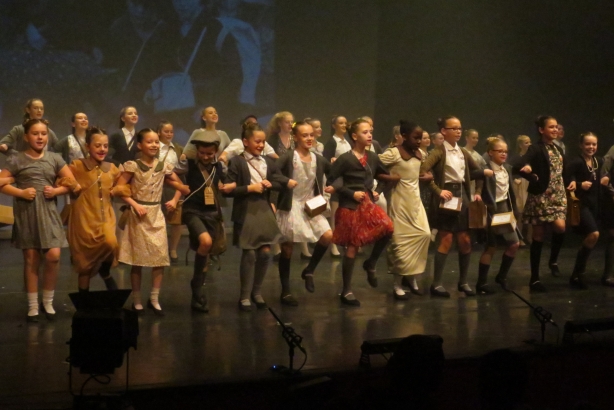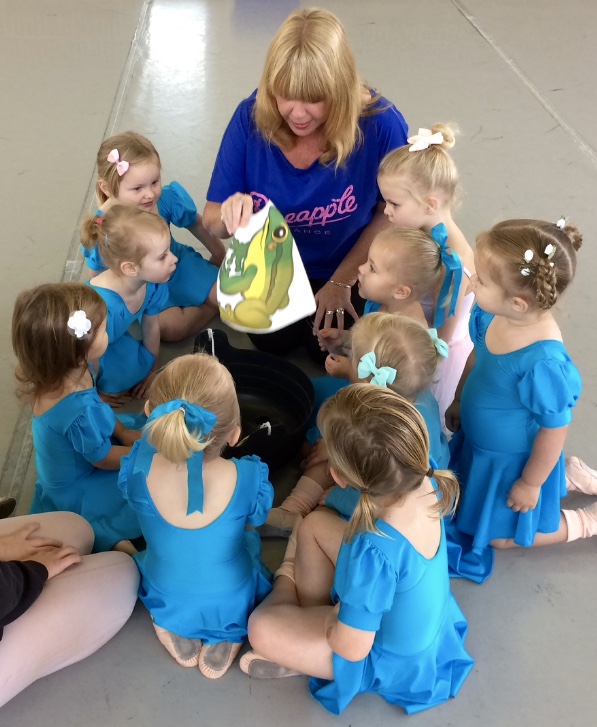 FOR FURTHER INFORMATION PLEASE CONTACT:
BRENDA TAYLOR ON 01279 420596
Visit our FACEBOOK PAGE for up-to-date information and news and to leave a message
or email: kathryn.taylor@btinternet.com